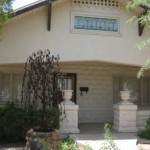 Casa Grande Art Museum
Enjoy the sculpture garden, western art exhibitions, workshops and several theatrical productions throughout the year.
319 W 3rd Street,
Casa Grande,
AZ. (520) 836-3377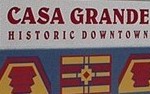 Casa Grande Main Street – Historic Downtown
10 West 2nd Street
Casa Grande, AZ.
520- 836-8744
Main Street is a non-profit organization hosting events such as Art In The Alley, street fairs, car shows, and the farmer's market.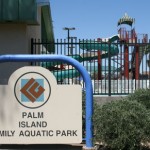 Casa Grande Palm Island Swimming Pool (Open May-Sept.)
1115 North Brown Avenue
Casa Grande, AZ. 520-421-8650
Get out of the heat in the summer. Enjoy a day at the public pool and aquatics park.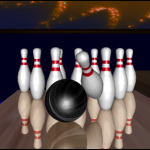 Cotton Bowl – Bowling Lanes
The only bowling alley in town. You must check it out!
1740 N. Pinal Avenue
Casa Grande, AZ
520-836-7304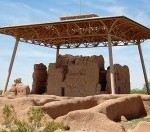 Casa Grande Ruins National Monument
Open Daily 8am-5pm
1100 West Ruins Drive
Coolidge, AZ.
520-723-3172
Visit our nation's first archeological reserve that was declared a National Monument in 1918.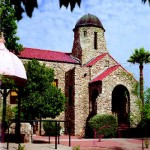 Casa Grande Valley Historical Society (520) 836-2223
Check out their museum tours, lecture series, workshops and children's programs. Learn about the areas culture,  historic railroad station and other buildings on a walking tour of downtown Casa Grande.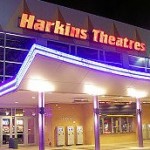 Harkins Casa Grande
1341 N. Promenade Parkway
Casa Grande, AZ  85222
520-836-9901
(I-10 & Florence)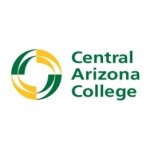 Check out their Art Exhibits, Creative Arts Performances, and other Special Events.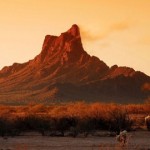 Picacho Peak State Park
Check out some annual events such as Civil War Re-enactments and don't forget the Junior Rangers for kids.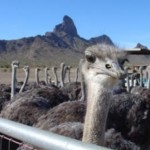 17599 E Peak Lane
(520) 466-3658
Feed ostrich, deer, miniature Sicilian donkeys, Boer goats, and rainbow lorikeets. They also have a tour of some Monster trucks. There's something for everyone.
Shamrock Farms –Take a tour of the facility.
40034 West Clayton Road
Maricopa, AZ 85138
(480) 988-1452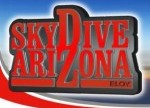 Skydive Arizona
The Largest skydiving resort in the world.
4900 N. Taylor Street
Eloy, AZ 85131-9759
(520) 466-4640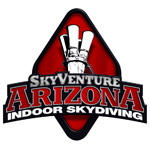 SkyVenture Arizona
You can actually fly in a vertical wind tunnel with four 400 Horsepower fans at the top, that draws the air up in the flight chamber. Virtual skydiving is a blast for the entire family, group of friends, or co-workers.
Search Homes For Sale In Casa Grande, AZ.