PhoenixMart Construction Really Did Start in 2014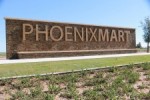 After overcoming so many challenges to be expected on such  a mega project like this, it's impressive to see the dirt moving and taking form already. Starting with their historic ground-breaking back in early November of 2013 and now the completion of their entryway monuments, PhoenixMart IS progressing! The PhoenixMart construction project is split up into horizontal work, the building itself, and 3 different infrastructure projects. You may not see this work but, that doesn't mean that nothing is happening.
Horizontal Work – Began this summer of 2014 with the entryway signage. You'll continue to see roadways and other grading as well.
The Actual Building – Starting some time in the last quarter of 2014, presumably by the end of November. Yes, before utilities. No worries, it's ok.
3 Infrastructure Projects – Electric, Sewer, and water are expected to begin by the beginning of the new year. This will not change the progress of construction.
They have looked into "Green" products and will continue making an effort to be as energy efficient as possible. The Casa Grande-based Electrical District No. Two, or ED2, is designated to the site and doesn't have incentives to make solar financially feasible for the site.
When might we see the grand opening of PhoenixMart?  
They are still shooting to have the grand opening at the end of 2015. That grand opening all hinges on how things progress once vertical construction happens.  That may just push the grand opening date to the very beginning of 2016. They say the building itself is a simple tilt-wall construction and can be completed within 12 months of it's start date.  I guess we'll just have to wait and see how the PhoenixMart Construction goes. To their credit, they have been pulling things together most impressively in my opinion.
Aerial shots taken in the summer of 2014 from a little drone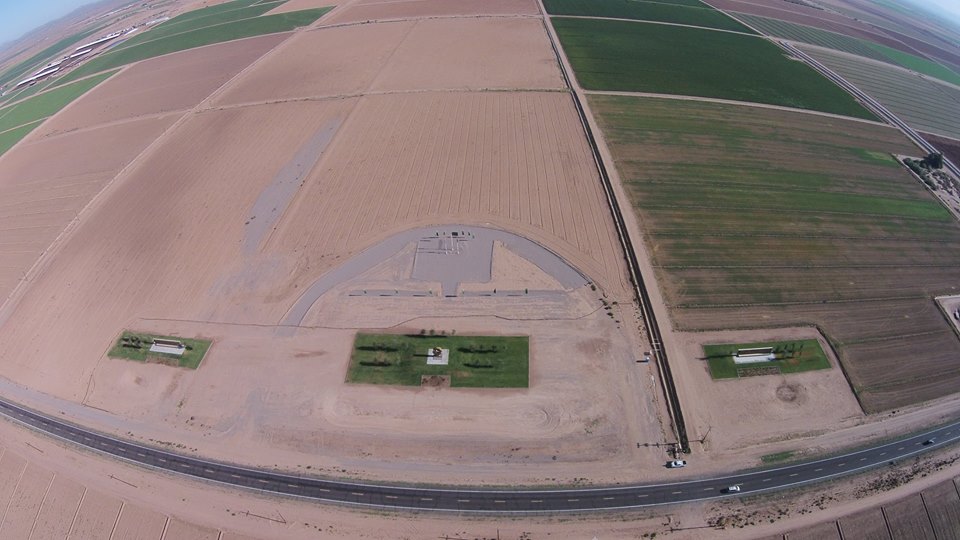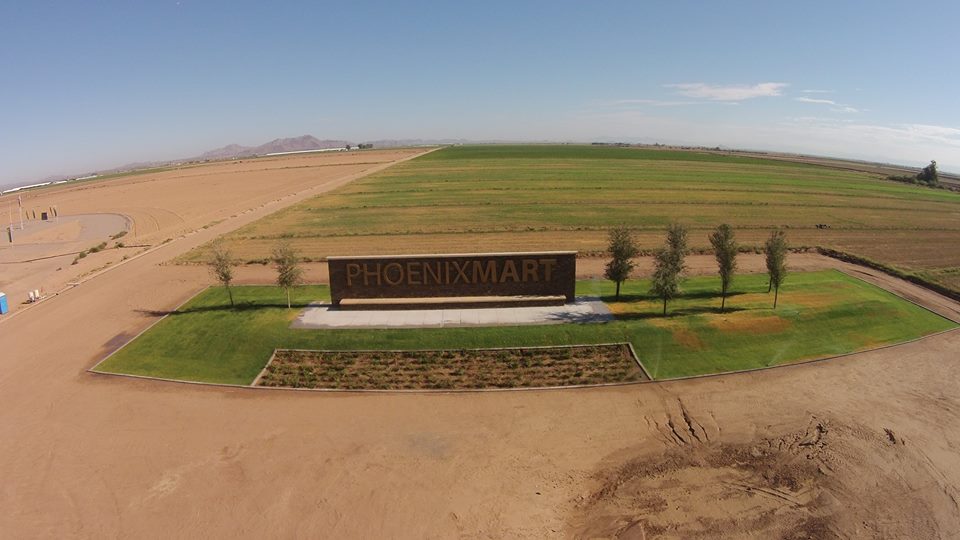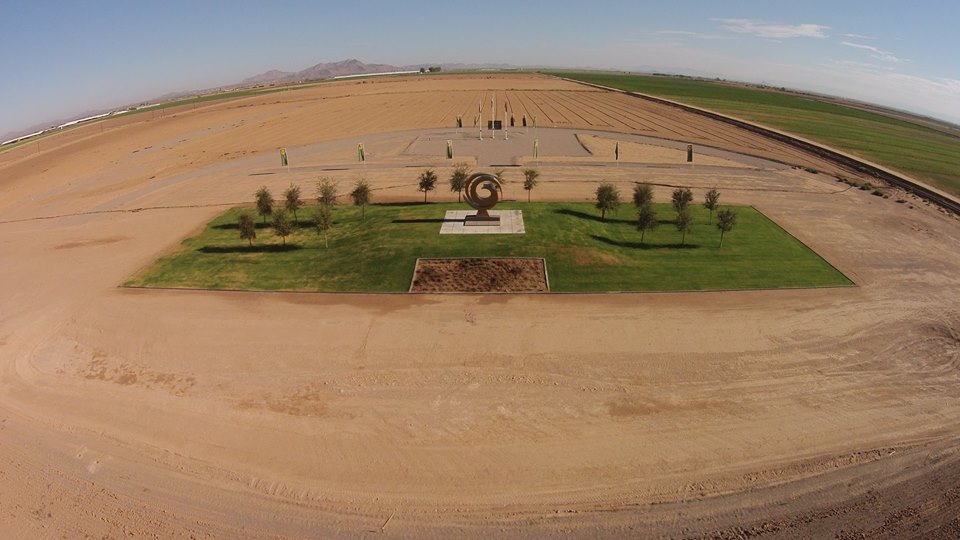 Search Homes For Sale In Casa Grande, AZ.
Text KW2EZ8BYS
To: 87778