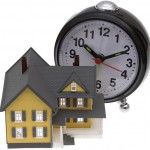 So, the $8,000 tax stimulus deadline has come and gone and you're kicking yourself for not taking advantage of it. Well, instead of dwelling on the loss, look at the other opportunities.
Arizona homes are all on clearance now. You are not only getting a low purchase price but what about those interest rates? Interest rates were higher at the time the tax stimulus was in affect. On a $200,000 loan at 5.5% interest over 30 years v.s. the current 4.25% interest you can get now, You save well over $8,000. In fact, you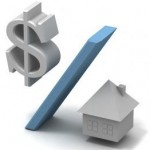 will have saved $54,612. You should be thankful you missed the $8,000 tax stimulus deadline.
Are you still asking yourself if now is a good time to buy?
Text KW2EZ8BYS to 87778 For Your App To Search Homes For Sale Anywhere Nationwide